June's eBook Spotlight: Time Management & Organization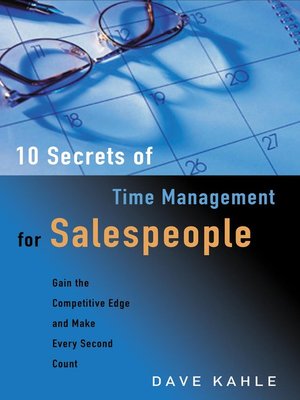 In June, we're calling out eBooks in our collection on Time Management and Organization. You'll find resources to help with getting you and your schedules sorted out, tips on dealing with stress, and finding that elusive work-life balance. Additionally there are titles on organizing your digital life and overcoming procrastination.
Remember, all of these great ebooks are available to members and staff for free. Just be sure you download the software to get started. Be sure to take advantage of this great free member benefit. Questions or having trouble? Give us a call at 800-874-6500.