What We're Reading: Sept. 6-12
Real estate apprenticeships, iPhone 6, and giving new meaning to 'well-done'
Redfin is now offering paid apprenticeships to prospective real estate agents. This San Diego pilot program will expand next year to additional cities across the United States. "Known as the Redfin Agent Development Program (RAD), the intent is to immerse participants in the company's customer-first, technology-powered philosophy of helping people buy and sell homes."
On Tuesday, Apple unveiled its forthcoming iPhone 6 along with a new Apple Watch.  Is it time to pre-order your new phone (it starts today, Friday Sept. 12)? Don't forget your old iPhone is probably still worth quite a bit. The reviews for the new phone have mostly been positive so far, but some question the value of the watch.
New York Times writer Tara Parker-Pope covers the ongoing debate over airline seat size. Most interesting, she interviews Dr. Robinette, a scholar of design with an armory of statistics on human body shapes and sizes.
Not everyone is over the moon with Google. The tech giant faces government opposition and legal challenges abroad.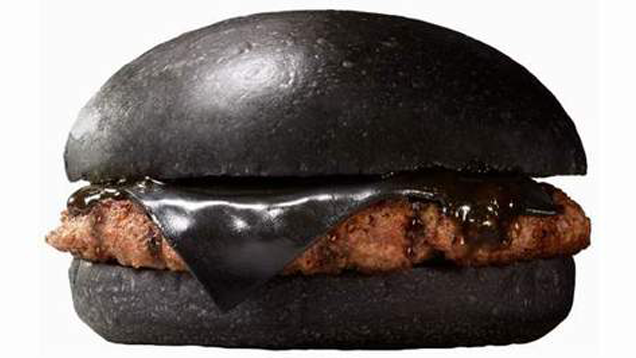 If you're looking for confirmation that Japanese consumers love the 'new and weird' look no further than Burger King Japan's new limited edition black burger. What is your mouth going to look like after eating one of these?
Everyone knows about palm reading even if they can't tell their love line from their life line, but what about finger reading? Real Simple explains all, but I'm not sure I buy it.